The next 12 months are critical to determine the final outcome for our rivers. These licenses will endure for the next 30-50 years and impact hundreds of miles of the Connecticut River. FirstLight, owner of the Turners Falls Dam and Northfield Mountain Pumped Storage in MA, released their final applications Friday, December 4 and Great River Hydro, owner of the Wilder, Bellows Falls, and Vernon Dams in VT and NH, released their applications on Monday, December 7.
FERC issued a procedural schedule for all five projects on December 16, 2020 which indicated that they expected all of the applications to be ready for Environmental Analysis by May. Since then, there have been letters between FERC and the companies regarding data and operations models. As part of this, FirstLight asked for an additional 90 days to update their model. We believe the public comment period will start sometime July – September.
Below are CRC's take on additional information submitted by the companies in March.
Remember: CRC River Stewards Andrea and Kathy are available to update your local town board or interested group on the relicensing process and CRC's concerns about the river. It is important that all parties re-engage as we come into this final stretch of this once-in-a-lifetime relicensing process
Get Your Questions Answered
Join Us at These Upcoming Events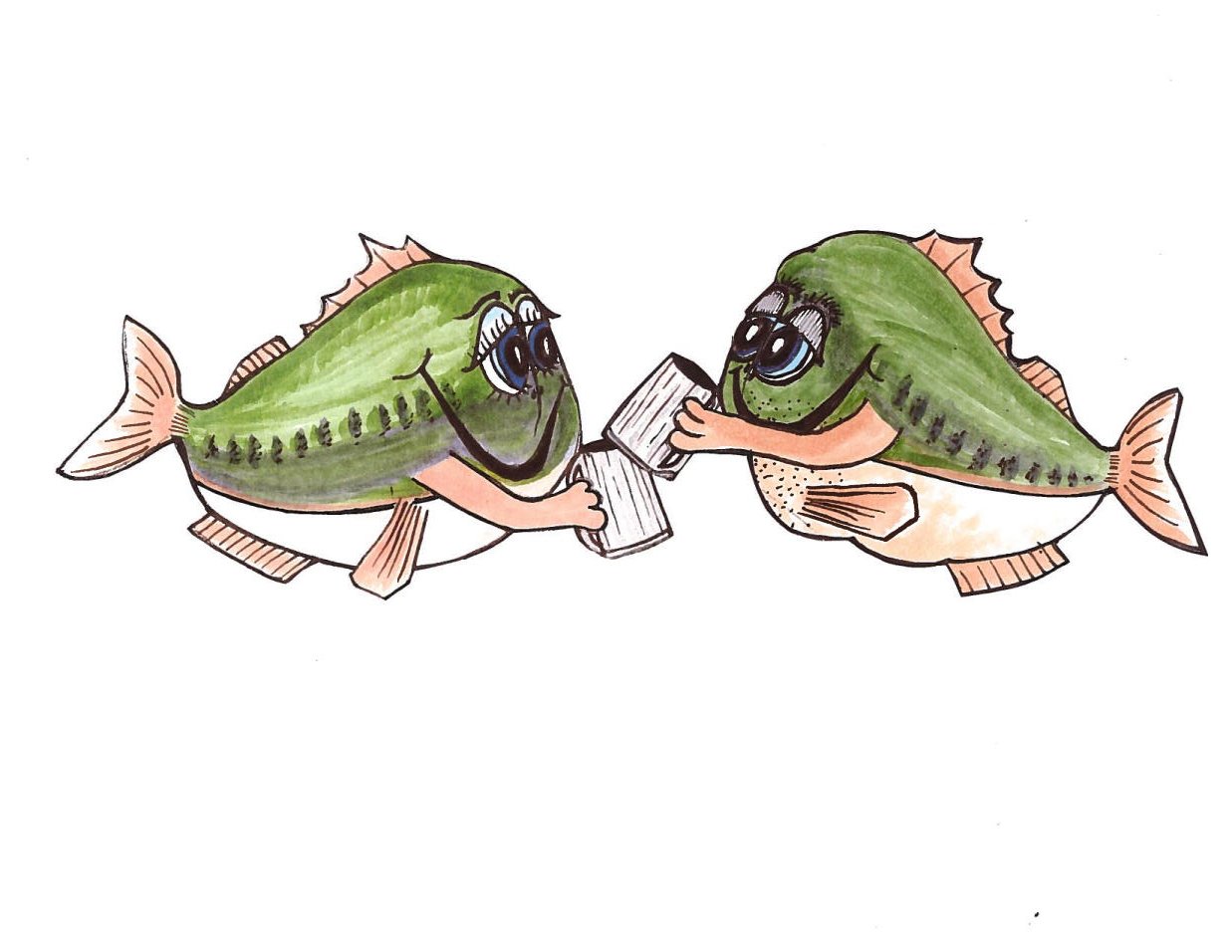 CRC River Stewards Kathy and Andrea will be holding events on the following dates to answer questions and help you get involved in this process: 
June 8 at 9:30AM
Hydropower Coffee Hour:
Migratory Fish Passage (virtual)

June 23 at 8:30AM
Paddle with Your River Steward
Brattleboro, VT to Hinsdale, NH
June 30 at 8AM
Paddle with Your River Steward
Dummerston to Brattleboro, VT
July 14 at 9:30AM
Hydropower Coffee Hour:
Economics & the Markets (virtual)
FirstLight Facilities in MA
Turners Falls Dam & Northfield Mountain Pumped Storage
On March 15, FirstLight responded to a request from FERC for additional information. The response included revised tables for costs associated with proposed protection, mitigation, and enhancement (PM&E) measures at Northfield Mountain and Turners Falls Dam. The revised tables show that FirstLight is proposing to spend only $1,000/year and $20,000/year to carry out their proposed Recreation Management Plans for the Northfield Mountain and Turners Falls projects, respectively. This is astounding. FirstLight has recently been spending a little less than $1 Million/year at Northfield Mountain on recreation expenses, according to documents they filed in 2014 and 2008, so they are essentially defunding recreation. In fact, all of Northfield Mountain's proposed PM&Es add up to a predicted expense of $1.8M/year, and $1.2M/year of this is the cost of dredging the upper reservoir intake canal, which is an operational maintenance cost, not a PM&E at all. This, from a facility (Northfield Mountain) with a reported revenue of $158 Million in a single year (2019).
FirstLight still owes FERC revised operations modeling that will rely on data on incoming flows from Great River Hydro. FERC sent Great River Hydro a letter on April 29, noting several flow discrepancies and requesting a response within 60 days. FirstLight is working on updating their operations models to accommodate the years requested by FERC, and they will use Great River Hydro's revised numbers when they are submitted by the end of June. We don't know exactly when FirstLight will be submitting revised operations modeling outputs.
Great River Hydro Facilities in VT & NH
Wilder, Bellows Falls, and Vernon Dams
Great River Hydro proposed an alternative operational scenario that will be much better for the river, but they offered little else in the Amended Final License Applications (AFLA) for protection, enhancement, and mitigation for our communities over the next 30 to 50 years.
CRC was concerned with information lacking in the AFLA so we submitted comments to FERC on January 28.
In a response to an Additional Information Request (AIR) from FERC, on March 29, GRH submitted specific annual cost estimates for environmental, cultural, and historic measures they plan to implement over the course of the coming 40 years. This filing includes an updated Exhibit D for each project – Wilder, Bellows Falls, and Vernon – indicating that they are willing to provide more mitigation than what was initially included in their Amended Final License Application.
Still, what they have proposed in this letter is far less of an investment than what would be appropriate for the scale of impact over the next 40 years. For example, according to documents previously filed with FERC, GRH indicated that they invested $170,015 in recreation infrastructure in 2014 and $65,500 in 2008 for all three projects. Yet they are proposing only $2.3M in recreation mitigation over the 40 year license, which amounts to $58,575 annually – less than what they have already been investing! This is 0.17% of their estimated revenue of at least $33M/yr for all three projects.
The March 29 letter also indicates a "Cultural and Historic Fund" of $450,000 over the course of the license, but there is no indication as to what this is or how it would be expended.
On April 29, FERC issued a second AIR asking for more detailed flow information and an estimate of annual generation under the new modified run of river operational scenario by June 29, 2021.
Once both companies file revised operations modeling and any other modifications to their license applications that may result from their modeling, FERC will indicate whether it is satisfied with all the information they have received. We expect a notice that the applications will be ready for environmental analysis sometime later this summer. In the meantime, CRC is preparing template comment letters and a list of possible comments that interested people like you, towns, and agencies can use when the comment period opens. We believe that comments and interventions may be due between late summer and fall.
CRC encourages the public to get involved in this once-in-a-lifetime opportunity to influence these operating licenses. You can prepare by:
think about what you would say in a letter to FERC,
sign up for the FERC docket to receive notices,
get in touch with legislators,
get in touch with your town administrator or select board,
be in touch with the state recreation staff,
tell all your friends and neighbors,
write a letter to the editor,
AND CONTACT US with your questions!
Full License Applications submitted to the Federal Energy Regulatory Commission (FERC):
Great River Hydro: Open "Final Licensing Application" folder. Most information is in "Exhibit E."
FirstLight: Executive Summary Table ES-1 shows inflated cost amounts that include a hidden expected energy revenue loss, whereas Exhibit D for the two facilities show lower costs. Otherwise, the Executive Summary is a concise summary of what the application package includes.
More info about hydropower on CRC's website
CRC and Appalachian Mountain Club's recreation recommendations submitted to FERC
Great River Hydro's Low Impact Hydropower Re-certification Application
for Deerfield River Projects
The Deerfield River Project (also owned by Great River Hydro) in Vermont and Massachusetts applied for recertification by the Low Impact Hydropower Institute (LIHI), which would maintain their access to lucrative Renewable Energy Credits.
CRC and partners provided comments. Despite comment letters from state agencies, CRC, and Trout Unlimited requesting that this project not be considered eligible for LIHI re-certification due to peaking nature of the facilities, the project was re-certified.
If you have any questions or comments, please do not hesitate to contact us. 
15 Bank Row  |  Greenfield, MA 01301